Hygienists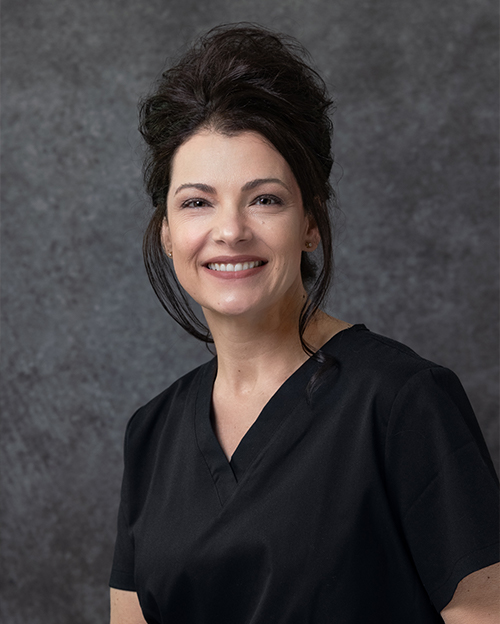 Nikki
Registered Dental Hygienist
I have been dedicated to caring for patients as a hygienist at Dr Hopper's office since 1999. I take pride in comforting patients with gentle yet thorough cleanings. I am committed to educating patients on how our dental health can affect the health of our entire body and motivating our patients to move toward optimal dental care. I enjoy building long-term relationships with my patients. I want to make sure that every patient is comfortable throughout the appointment so their experience is enjoyable. I look forward to meeting you in the near future.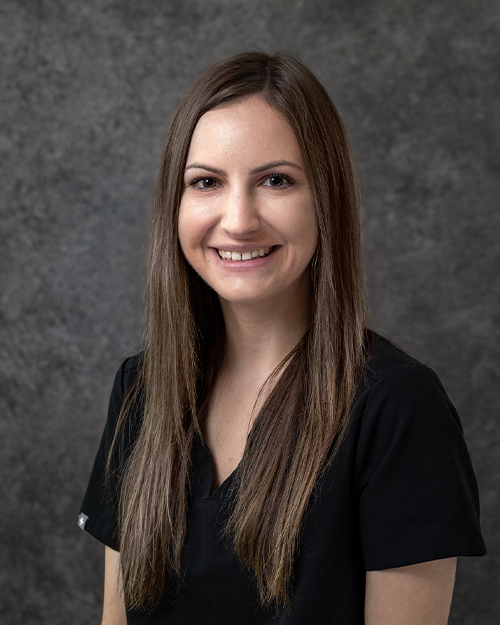 Ruth
Registered Dental Hygienist
I began working in the dental field in 2010 and quickly found my passion for dental hygiene. I strive to give my patients the best care possible by being gentle, thorough, and aware of each of their needs. I enjoy educating my patients on their oral health and building long-lasting relationships with them. In my free time, I love to cook, spend time outdoors, travel, and spend time with family and friends. I feel very fortunate to be a part of the team here at Rocklin Smiles, and look forward to meeting you soon.