Front Desk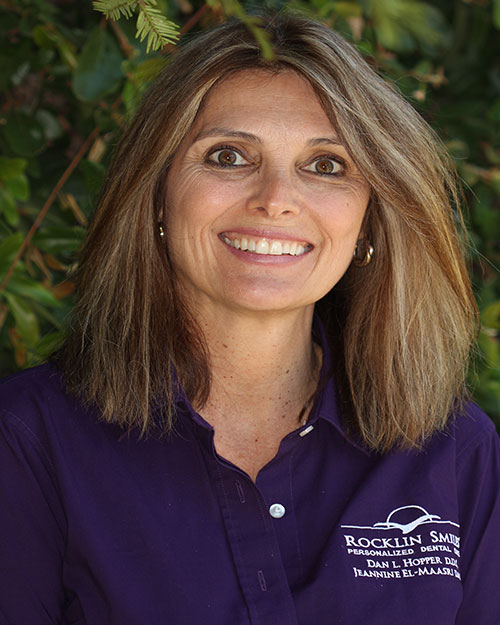 Susie Feblowitz
I have been in the dental field since 1992. I have been blessed to work with an amazing caring team at Rocklin Smiles since 2011. What I love most about my job are the relationships I've made with our patients. With over 25 years experience I am able to connect to our patients and work together to create a game plan blending their dental treatment with their schedule, insurance and financial needs to achieve the goal of a healthy mouth and smile. Everyone is individual and my job allows me to treat you this way. In my free time I love spending time with my family, husband, adult children and 2 year old granddaughter. I love music, quiet time of prayer, and exploring the outdoors.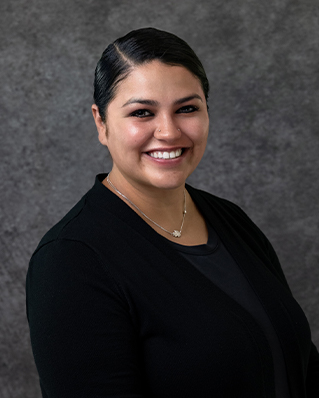 Treasure Rodriguez
Hello! My name is Treasure and I am the newest front desk personnel at Rocklin Smiles. When you come into your appointment I am there to greet you with my welcoming smile. I have been working in the dental field for 4 years and enjoy building relationships with patients. In my free time I love spending time with my family. Sports, music and swimming take up most of my time outside of work.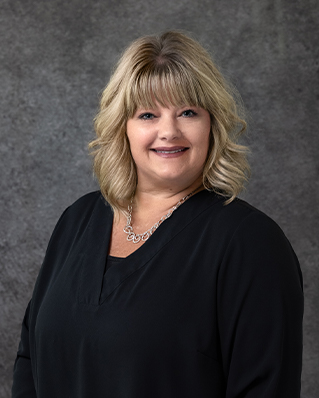 Lisa Knafla
Helping others is my passion in life, and through dentistry I am able to help make that happen. Hello, my name is Lisa and I have worked in the dental field for 23 years.I work at the front desk, and I am 1/4th of our front office team where we work together to make sure your visit is the best it can be, beginning to end. I am a proud mother of 4 wonderful children and a Mimi to my precious grand-baby. Our downtime revolves around our huge family, so we are always busy doing something fun. We love to travel and relax poolside. I am thankful to work for the two amazing dentists that care for us all. See you soon!