Front Desk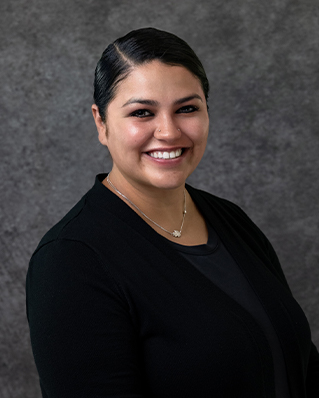 Treasure
Hello! My name is Treasure and I work the Front Desk here at Rocklin Smiles. When you come into your appointment I am there to greet you with my welcoming smile. I have been working in the dental field since 2016 and enjoy building relationships with patients. In my free time I love spending time with my family. Sports, music and swimming take up most of my time outside of work.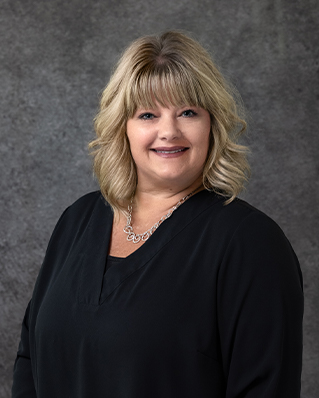 Lisa
Helping others is my passion in life, and through dentistry I am able to help make that happen. Hello, my name is Lisa and I have worked in the dental field since 1996. I work at the front desk, and I am 1/4th of our front office team where we work together to make sure your visit is the best it can be, beginning to end. I am a proud mother of 4 wonderful children and a Mimi to my precious grand-baby. Our downtime revolves around our huge family, so we are always busy doing something fun. We love to travel and relax poolside. I am thankful to work for the two amazing dentists that care for us all. See you soon!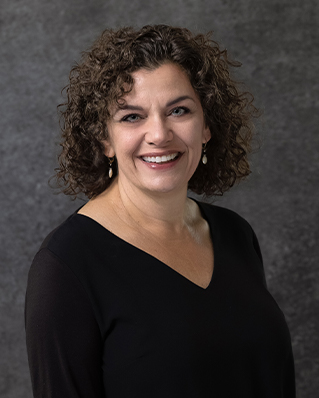 Eve
I have been part of Rocklin Smiles since 1997. Many of our patients know me by name as I have seen their own families grow in our dental practice. My strengths include my kind and approachable personality, my attention to detail and my hard work ethic. I truly care for the well being of every patient and will make sure that our patient satisfaction is a top priority. I am grateful for the trust our patients have in me to help them take care of their dental concerns.